Winger Sports Academy Ltd is the leading Dodgeball company in Essex. We have A range of Dodgeball Clubs for different ages.
Dodgeball is the fastest growing sport in the UK, so its a great time to be involved in the fun sport!
We cater for:
Under 13s (boys and girls aged 7 – 13 years olds)
Under 16s (14 – 16 yr olds)
Adults. (16+)
All clubs will have the chance of entering teams into County Competitions and Adult/Junior British Dodgeball tournaments around the Country. The Essex Dodgeball Association which is affiliated to the British Dodgeball Association is run by Mike Linger, who trained up a Celebrity Blue Peter Team for a Beach Dodgeball match that was televised in June 2011. More recently Mike has been on SkySports News showcasing Dodgeball to the viewers .
The Essex Adult Dodgeball League will run a exciting league in 2018 after the success of the Essex Dodgeball League last year. More information on Adult Dodgeball can be found on the Adult Dodgeball clubs page. You can also find more information on Junior Dodgeball Clubs.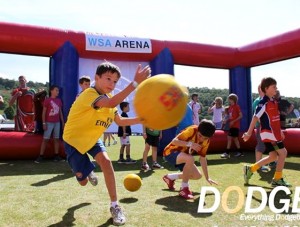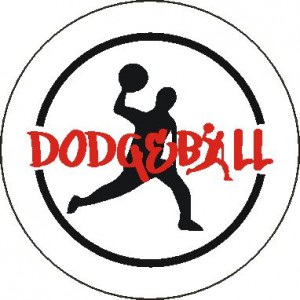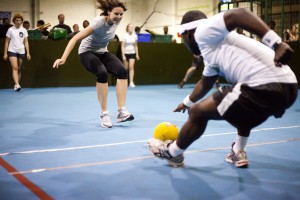 The Dodgeball programme is designed to:
Be fun and enjoyable.
For all abilities.
Give you an all over workout, at the same time combating obesity.
Develop cardio-vascular fitness levels.
Improve both arm and leg strength through jumping and throwing a ball.
Help eye co-ordination through avoiding or catching.
Increase confidence and self-esteem while working as a team.