DODGE, DUCK, DIP, DIVE and DODGE!!!!!!!!
Winger Sports Academy Ltd started up Dodgeball in February 2011, its aim is to enter teams in to local and national tournaments as well as having local Dodgeball leagues up and running in the future.
Essex Dodgeball which affiliated to the British Dodgeball is part of Winger Sports Academy Ltd
Adult Dodgeball Clubs
Ipswich Mavericks Dodgeball Club
Day: Tuesday's Time: 8pm – 10pm
Venue: Newmarket Leisure Centre, Exning Road, Newmarket, Suffolk, CB8 0EA
Cost: £3.00 per session
Chelmsford Cobras Dodgeball Club
Day: Wednesday's Time: 8pm – 9pm
Venue: Writtle College, Lordship Rd, Writtle, Chelmsford Essex CM1 3RR
Cost: £4.00 per session
London Storm Dodgeball Club
Day: Thursday's  Time: 7pm – 8.30pm
Venue: Ark All Saints Academy, 140 Wyndham Rd, Camberwell, London SE5 0UB
Cost: £5.00 per session
Colchester Eagles Dodgeball Club
Day: Sunday's Time: 8pm – 9pm
Venue: Leisureworld, Cowdray Ave, Colchester, Essex CO1 1YH
Cost: £3.00 per session
Adult Dodgeball League
Our aim is to encourage more teams and players in the Essex area to take up the sport and set up teams. Winger Sports Academy Ltd have already begun a huge operation to get many more adults in the area involved in the fun, fast, exciting and developing sport!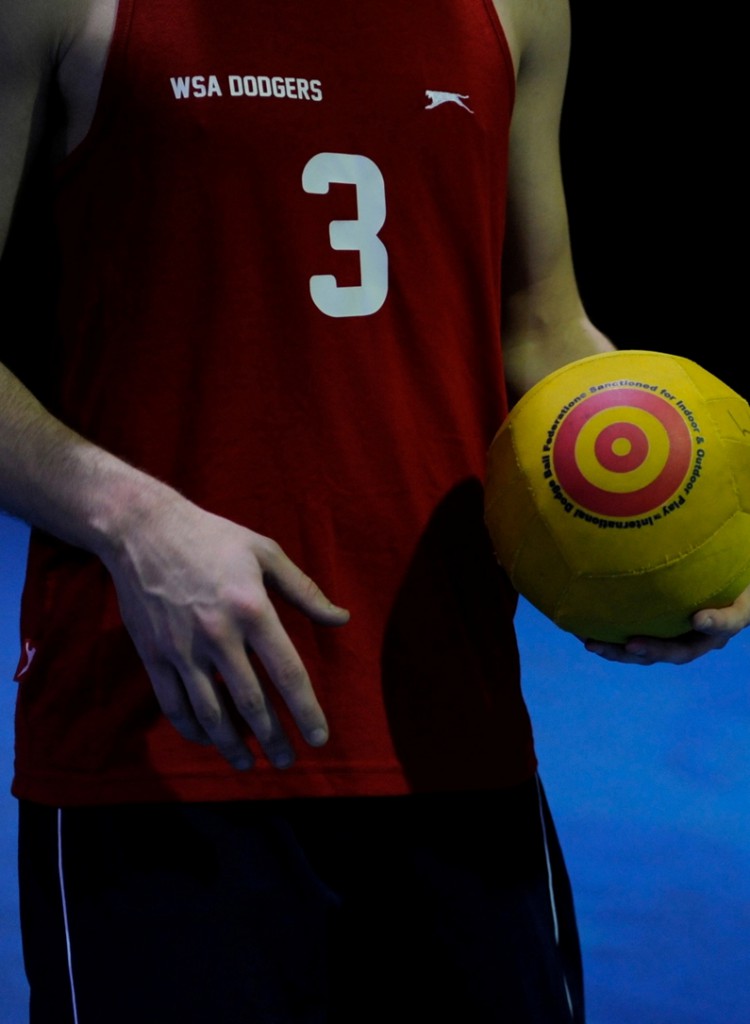 Essex Dodgeball League
Date:
Venues: 
Time: 
Cost: 
No cash refunds will be given after the league begins.
We are always after new members and teams, everyone is welcome. We aim to make our sessions open to anyone so for more information about joining the Essex Dodgeball League or setting up a team please contact Mike on 07912 879927 or by email mike@wingersportsacademy.com